Emil Sayegh – President and Chief Executive Officer
Last updated April, 04 2022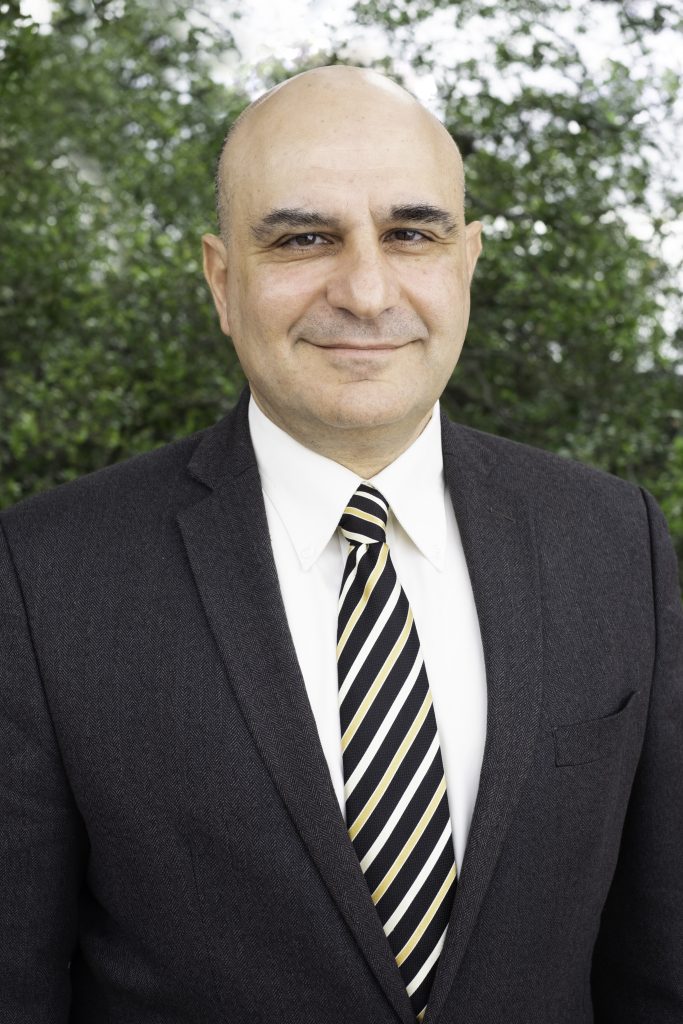 Emil Sayegh is the President and CEO of Ntirety, the company formed by the merger of HOSTING of Denver, CO and Hostway of Austin, TX, the latter of which Emil has led since 2016.
Prior to Hostway, Emil was the chairman of the board, CEO, and president of Codero Hosting. Emil also led and expanded cloud computing and hosting businesses for HP and Rackspace.
As vice president and general manager of the cloud computing division at Rackspace, Emil spearheaded the company's entry into the emerging public cloud market and rapidly grew the business to more than 100,000 clients. Emil also oversaw the global product roadmap at Rackspace and led the successful launch of private cloud and hosted exchange services.
In addition to his leadership roles, Emil spent more than 15 years in the IT industry developing, marketing, and managing products for Dell, RLX Technologies, and Compaq.
Emil is an avid Texas Longhorns fan and holds a bachelor's degree in engineering and a master's degree in business from the University of Texas at Austin. Emil also holds nine patents.
Emil is based in Austin, Texas, where he lives with his wife and four children. He's an active outdoorsman who especially loves skiing, hunting, fishing, gardening, and traveling. You can also find him reading his favorite business classics like Good To Great, Built to Last, The 7 Habits, and Made to Stick.