Ntirety, the most trusted comprehensive IT security provider, was named the winner of three Global InfoSec awards by Cyber Defense Magazine (CDM), the industry's leading electronic information security magazine. Ntirety received the awards in 3 categories: Editor's Choice Cybersecurity Service Provider of the Year, Editor's Choice Cybersecurity Services, and Next Gen Cloud Security.
"Ntirety embodies three major features we judges look for to become winners: understanding tomorrow's threats, today, providing a cost-effective solution and innovating in unexpected ways that can help mitigate cyber risk and get one step ahead of the next breach."
– Gary S. Miliefsky, Publisher of Cyber Defense Magazine
SECURE YOUR EVERYTHING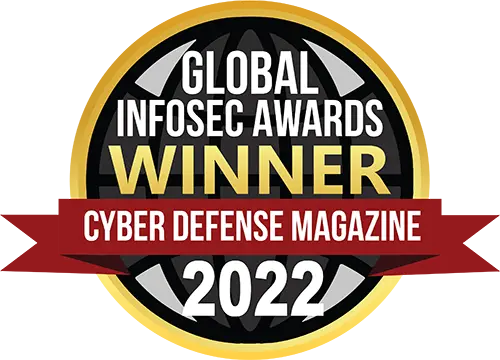 Security In Its Ntirety
With over two decades of experience in managed infrastructure, networking, and applications, Ntirety knows IT inside and out so we're uniquely qualified to secure it. We provide compliant, pervasive protection across your entire IT stack – for managed infrastructures and cloud services that we provide, as well as for all other assets and environments. Wherever they reside.
From evaluation through validation — zero-day threat protection to catching old phishing schemes — our services and solutions help you become and remain virtually unstoppable.
Anything or Everything You Need to Embed Compliant Security Throughout Your Organization
EVALUATION & OPTIMIZATION

Analyzing your current environment and creating a roadmap to an evolved security approach. Even revealing wasted spend to help you pay for enterprise-level security.

COMPLIANT SECURITY

Delivering compliant, pervasive security throughout your systems, applications, multi-cloud infrastructure, and devices. And helping define policies and train users.

BUDGET-FRIENDLY OPERATION

Managing and monitoring any piece of the system you'd like — or the entire thing — for an affordable, predictable monthly price.

UPTIME ASSUREDNESS

Establishing BC/DR systems and offering quick restoration in the unlikely event you are breached to make you virtually impervious to significant downtime.
22+ Years of Infrastructure, Networking, and Application Expertise
2,500+ Enterprise Customers
3 U.S.-Based Security Operations Centers
300k+ Blocked Attacks Monthly (avg.)
0 Breaches for Fully Ntirety-Secured Environments
500+ IT and Security Certifications
Certified Expertise
Our team lives and breathes IT, security, and compliance, boasting over 500 top technical certifications … and counting.
Microsoft Gold Certified
AWS Architecture, DevOps
Azure Architecture, DevOps
VMware
RedHat

Palo Alto
Ethical Hacker
CompTIA Security

Oracle
MS SQL
Power BI
MySQL

AWS Well-Architected Certification

PCI
SOC
HIPAA /HITRUST
GDPR
ISO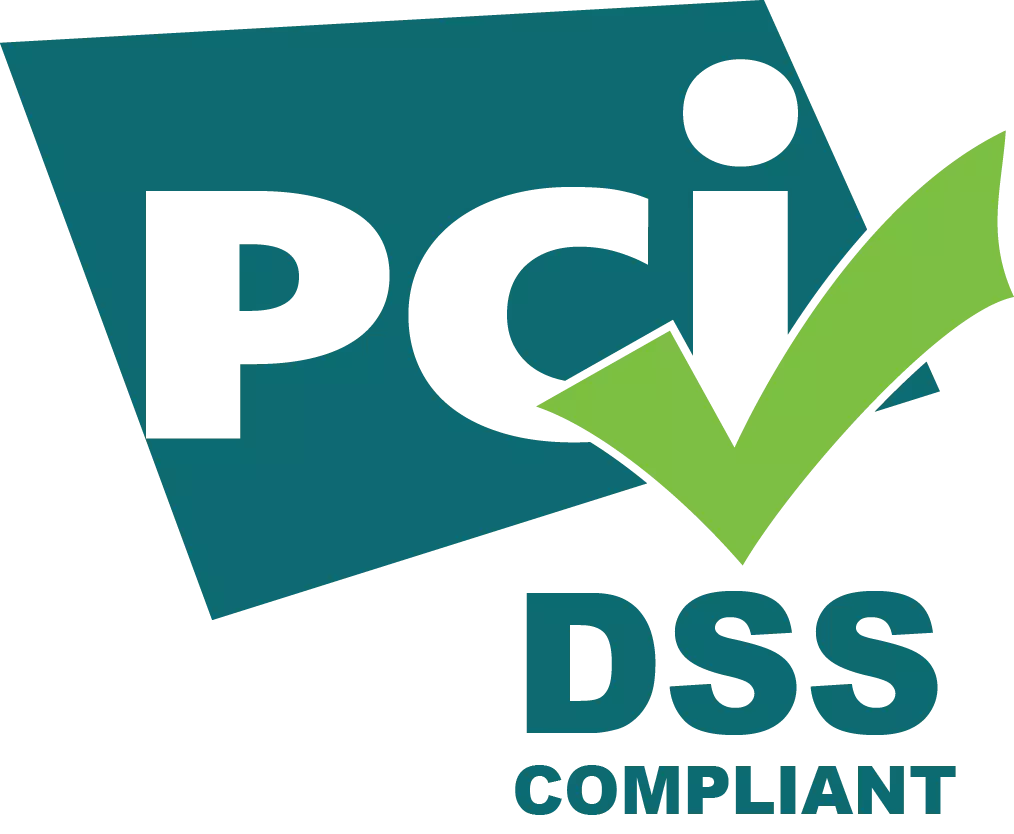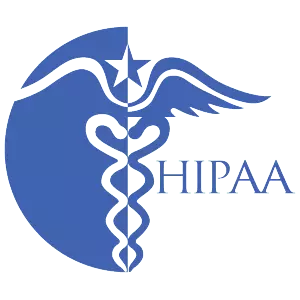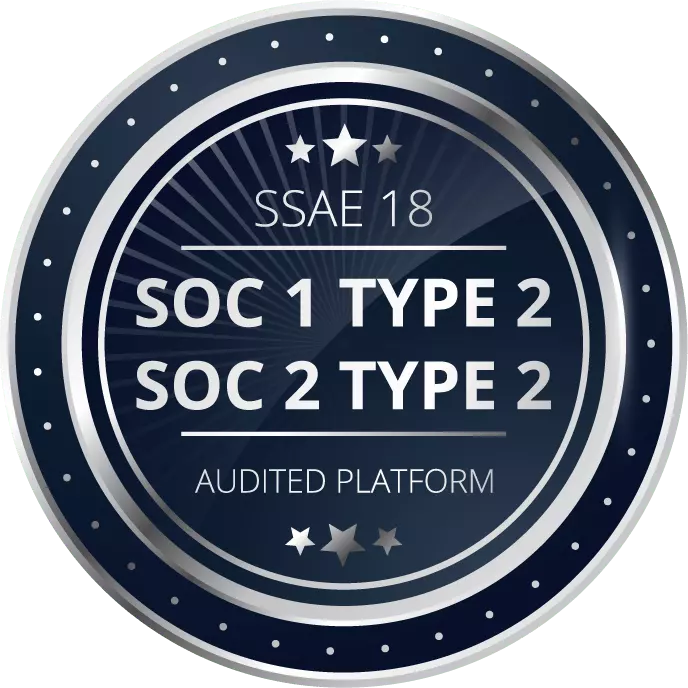 In Good Companies
Organizations of all sizes and in all industries trust Ntirety to embed compliant security throughout their IT. So they can work without worry.