Ntirety, the most trusted comprehensive IT security provider, was named 20th in the MSSP Alert Top 250 MSSPs – 2022 Edition. The list recognizes Ntirety as leading in business growth, ecosystem partnerships, quality of services, and superior talent.
The list and research identify and honor the top MSSPs (managed security service providers) worldwide. The rankings are based on MSSP Alert's 2022 readership survey combined with the site's editorial coverage of MSSP, MDR and MSP security providers. The sixth-annual list and research track the MSSP market's ongoing growth and evolution.
"MSSP Alert congratulates Ntirety on this year's honor. The MSSP Alert readership and Top 250 honorees continue to outpace the cybersecurity market worldwide."
– Joe Panettieri, editorial director of MSSP Alert, a CyberRisk Alliance resource
SECURE YOUR EVERYTHING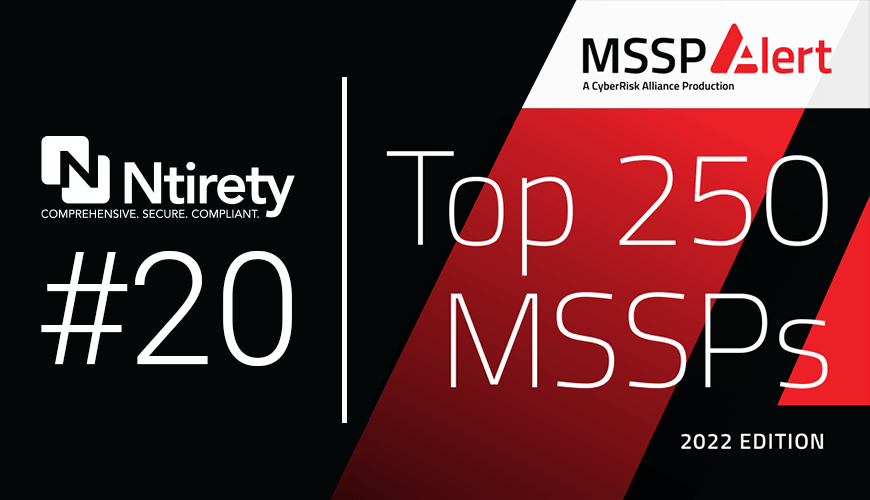 Security In Its Ntirety
With over two decades of experience in managed infrastructure, networking, and applications, Ntirety knows IT inside and out so we're uniquely qualified to secure it. We provide compliant, pervasive protection across your entire IT stack – for managed infrastructures and cloud services that we provide, as well as for all other assets and environments. Wherever they reside.
From evaluation through validation — zero-day threat protection to catching old phishing schemes — our services and solutions help you become and remain virtually unstoppable.
Anything or Everything You Need to Embed Compliant Security Throughout Your Organization
EVALUATION & OPTIMIZATION

Analyzing your current environment and creating a roadmap to an evolved security approach. Even revealing wasted spend to help you pay for enterprise-level security.

COMPLIANT SECURITY

Delivering compliant, pervasive security throughout your systems, applications, multi-cloud infrastructure, and devices. And helping define policies and train users.

BUDGET-FRIENDLY OPERATION

Managing and monitoring any piece of the system you'd like — or the entire thing — for an affordable, predictable monthly price.

UPTIME ASSUREDNESS

Establishing BC/DR systems and offering quick restoration in the unlikely event you are breached to make you virtually impervious to significant downtime.
Security
In Numbers
Calculate Your Risk
See how securing your environment with Ntirety's Comprehensive Compliant Security solution can save you money with our ROI Calculator.

ROI Calculator
25+ Years of Infrastructure, Networking, and Application Expertise
2,500+ Enterprise Customers
3 24x7x365
U.S.-Based Security Operations Centers
300k+ Blocked Attacks Monthly (avg.)
0 Breaches for Fully Ntirety-Secured Environments
500+ IT and Security Certifications
Certified Expertise
Our team lives and breathes IT, security, and compliance, boasting over 500 top technical certifications … and counting.
Microsoft Gold Certified
AWS Architecture, DevOps
Azure Architecture, DevOps
VMware
RedHat

Palo Alto
Ethical Hacker
CompTIA Security

Oracle
MS SQL
Power BI
MySQL

AWS Well-Architected Certification

PCI
SOC
HIPAA /HITRUST
GDPR
ISO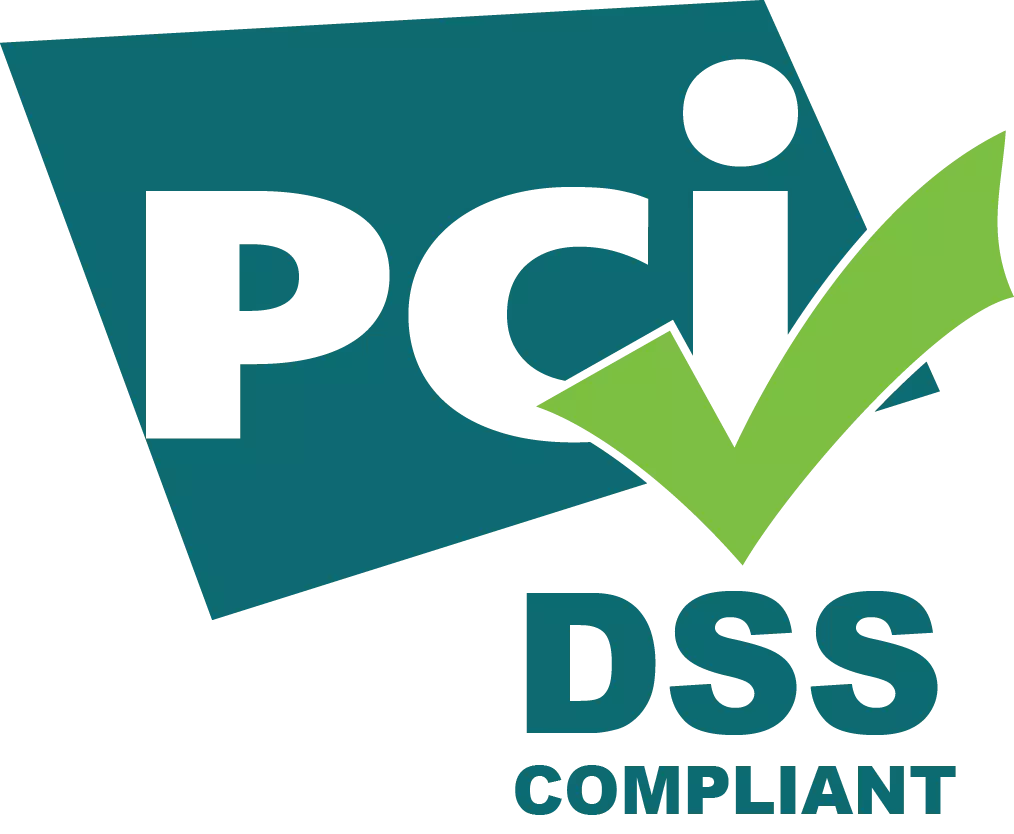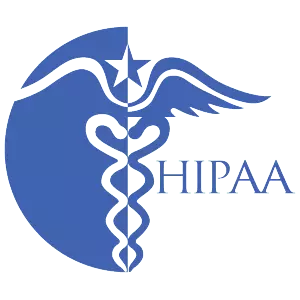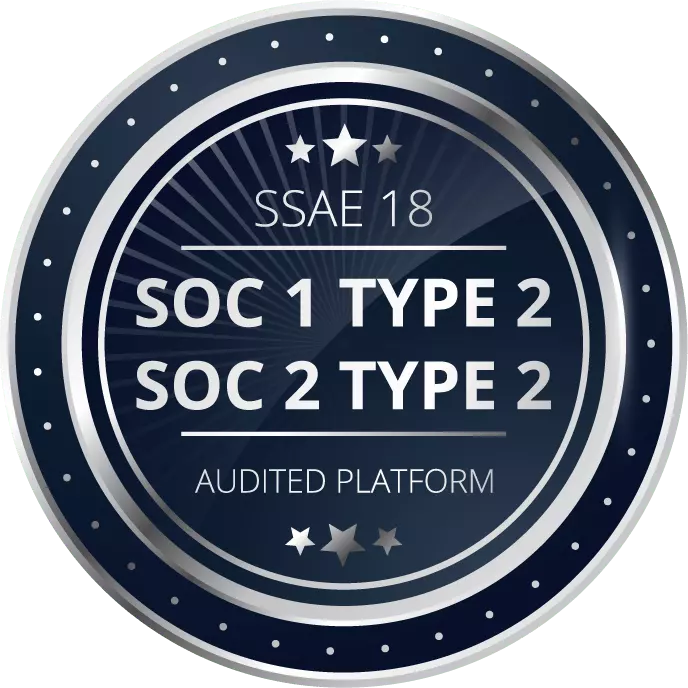 In Good Companies
Organizations of all sizes and in all industries trust Ntirety to embed compliant security throughout their IT. So they can work without worry.